NEW RELEASE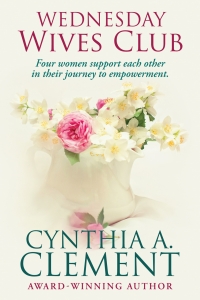 Wednesday Wives Club
Their lives are perfect until their husbands want more…
Four women gather every other Wednesday to quilt. Stitching turns to advice when, one by one, they reveal their marital struggles. They encourage and support each other as they set out to save their marriages, and in the process, learn the true meaning of friendship, love, and courage.
Ella has only been with one man, her husband. She was married and a mother at seventeen, and has everything she thought she wanted; a successful family business, three grown children, and economic security. All that changes when she realizes her husband isn't who he seems to be. Can she accept the adjustments necessary to keep her marriage intact?
Lara is a trophy wife. She was a young interior designer when she wed a rich and wealthy computer software developer. Seven years later, her business is flourishing and she's yearning to start a family. Her husband has other ideas.
Alisa inherited her father's chain of hotels and married for love. With her son away at boarding school, and her husband's frequent business trips, she is bored. She thinks going to work is the challenge she needs. Her husband proposes an intriguing alternative. Dare she accept his provocative suggestion?
Brenna thought her husband was happy and fulfilled. Married when they were young, they have two adult children, and are financially secure. This is the time when they planned to enjoy their lives together. While cleaning out his jacket pockets, she discovers her husband craves something different.
Join the women as they endeavor to save their marriages and find true empowerment.
---
NEWS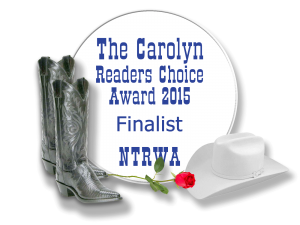 [...]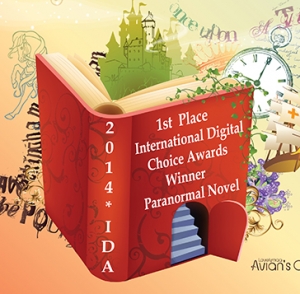 aHunter4Rescue received First [...]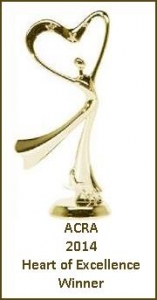 Save