NEW RELEASE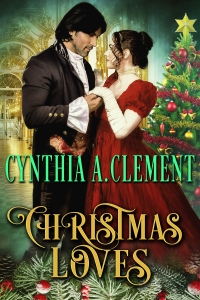 Christmas Loves

In this delightful Christmas Regency Romance, the Holiday Season brings love and second chances.
Torn between two men…
Abandoned at the altar ten years earlier, Alicia is surprised when her ex-fiancé, Jason, returns to renew his suit. This time, his best friend Thomas, also comes courting. Alicia is no longer a child easily swayed by false promises. She is a woman who needs a man she can depend upon and trust, especially with her deepest secrets.
The Outcast…
Accused of a heinous act and banished from his family, Thomas has returned home as the new Viscount Marwick. He is no longer a second son without prospects, and is determined to win the hand of Alicia, the woman he has always loved. Can he persuade her to trust him or will she cast him aside for his best friend?
The Duke's heir…
Jason jilted Alicia because his family didn't approve of the match. Now, he needs a wife and Alicia's beauty still stirs him. His prospects seem excellent and he sees no reason why they can't continue where they left off.
Will Alicia be able to see through the lies and deceit to find true love?
---
NEWS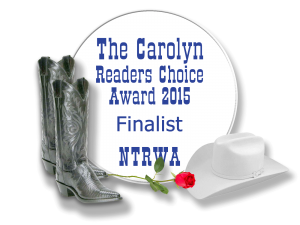 [...]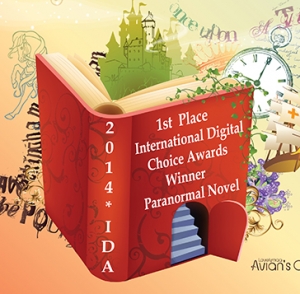 aHunter4Rescue received First [...]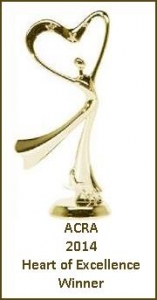 Save
Save
Save