NEW RELEASE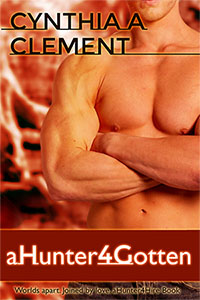 aHunter4Gotten
He's been held captive for thirty years. She's being chased by an alien organization. When their paths cross, will they be able to find freedom together?
Eogan is a Hunter, an elite alien warrior who has been imprisoned on Earth. He has waited patiently for the chance to escape and when it comes, he's ready. Time is of the essence as he travels to reunite with his fellow Hunters. When he finds Hester fighting for her life, he saves her. Together, they must escape the enemies pursuing them. Despite Hester's reluctance to believe his growing bond to her, Eogan vows to protect her no matter what the cost.
Hester Adams is a professor of archaeology who is intrigued by Gobekli Tepe and alternative history theories. Her excursion to the ruins is destroyed when a jeep full of soldiers surround her and her companions. She barely escapes with her life when Eogan saves her, but her troubles have only begun. Tracked and stalked by a group she has no knowledge of, she is forced to look to Eogan for protection. Men have never found her desirable so can she believe Eogan's claim of bonding? Dare she risk heartache and admit her own growing attraction to him?
Can Eogan and Hester elude the dark forces hunting them and find love?
---
NEWS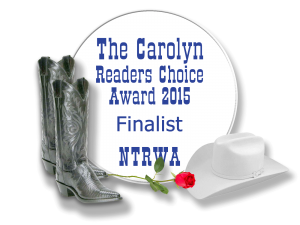 [...]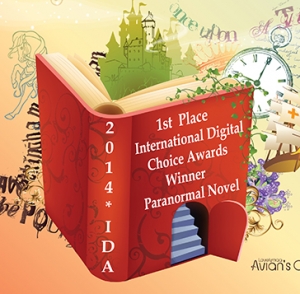 aHunter4Rescue received First [...]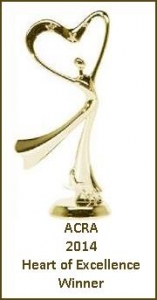 Save
Save