About Cynthia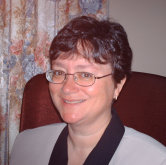 Cynthia Clement is an award winning author who began writing when she was a teenager. Two university degrees and a nursing diploma later she is still writing. She lives in Northern Ontario with her husband of thirty years, her teenaged son, and two dachshunds.
She has numerous interests including the paranormal, ghost hunting, numerology, quilting, sewing, travel, reading, history, and gardening.
She incorporates all of these interests in her writing. Her novels reflect her love of romance, strong honorable heroes, and suspense intertwined with the intriguing and unexplained.
---
Inspirational Places Visited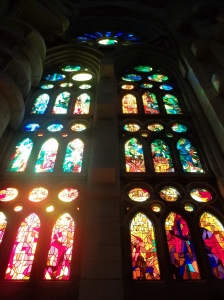 Interior La Sagrada Familia, Barcelona Spain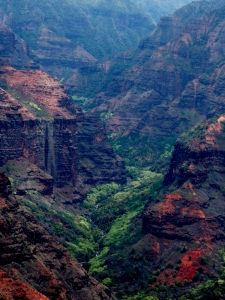 Waimea Canyon, Hawaii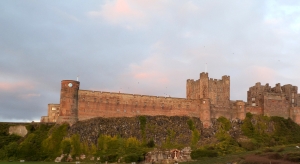 Bamburgh Castle, Northumbria, England